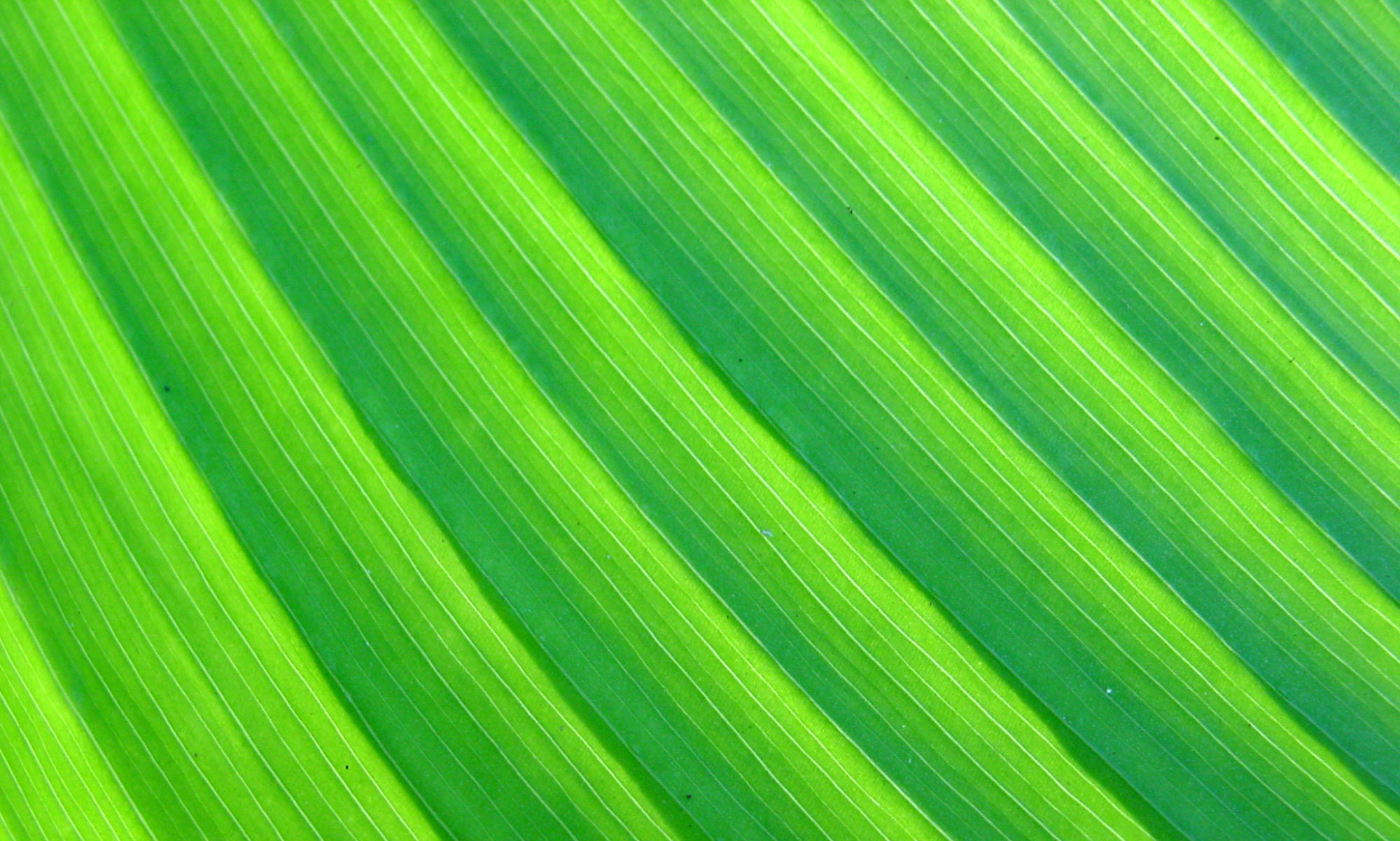 October 10th is World Mental Health Day!
World Mental Health Day was started by the World Health Organization (WHO) to bring greater awareness to mental health issues around the world. Despite the progress that has been made to reduce the stigma of mental illness, many people still feel ostracized and singled out within their families and communities. Most of us know someone, or are someone, who struggles with some form of mental health issue. Sometimes it is hard to know what to do, or how to support those that we love and care about. If you are ever in doubt it can be helpful to take some time and reflect on your own feelings, how they impact your day and your relationships, and to cultivate some empathy for yourself as well as others.
How common is mental illness?
1 in 5 (or 43.8 million) adults experience mental illness in a given year.
1 in 25 (or 10 million) adults experience a serious mental illness.
1 in 100 (or 2.4 million) live with schizophrenia.
2.6% (or 6.1 million) of Americans have bipolar disorder.
6.9% (or 16 million) suffer from severe depression.
18.1% (or 42 million) live with an anxiety disorder.
90% of those who die by suicide have an underlying mental illness.
And yet:
Only 41% of adults with a mental health condition received help and less than 50% of children 8-15 received mental health services.
Only 36.9% of those suffering from anxiety receive treatment.
Less than 20% of Americans with moderate depressive symptoms sought help from a medical professional.
And 4% of young adults with self-reported mental health needs forego care.
Statistics compiled from the National Alliance on Mental Health (NAMI), the Anxiety and Depression Association of America (ADAA), the American Psychological Association (APA), the Centers for Disease Control and Prevention (CDC), and the National Institute for Mental Health (NIMH).
To learn more check out some of the links below…