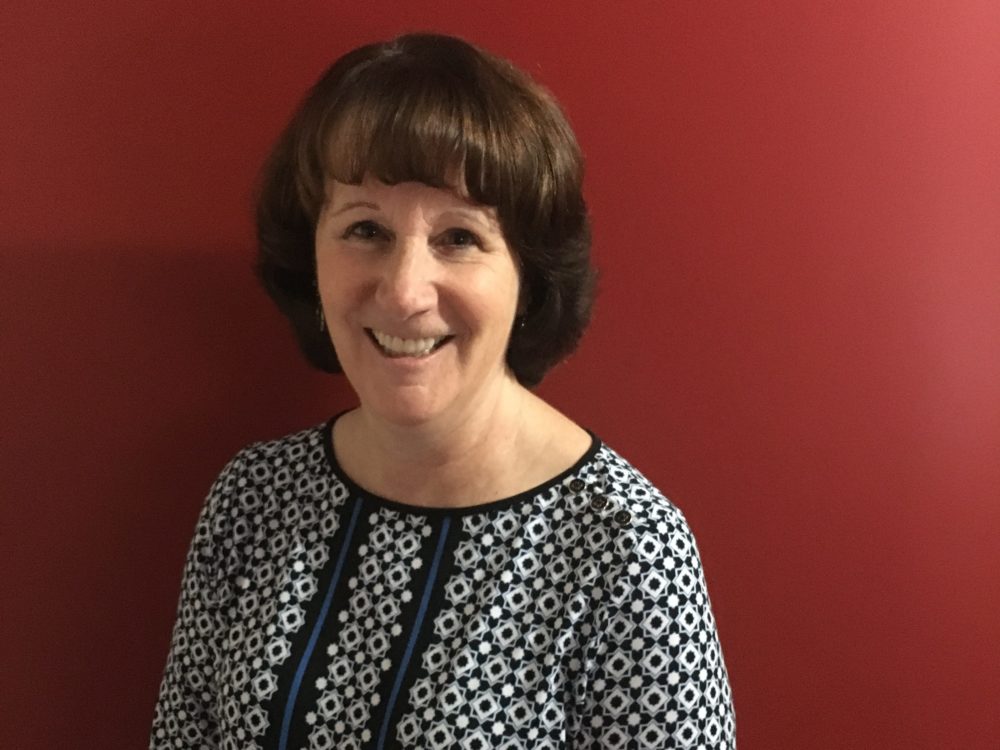 Clinician Spotlight: Patricia Sweeney!
Patricia is currently accepting new clients out of our Georgetown office.
We are excited to highlight one of our clinicians, Patricia Sweeney, who is a highly experienced therapist.
"My past work in community mental health has provided me experience working with young children, adolescents, and adults from many different socioeconomic and cultural backgrounds presenting with numerous mental health issues such as depression, anxiety, life transitions, grief, postpartum depression, relationships issues and trauma as well as individuals with other more chronic mental health issues.
In addition, I have worked in the education field as a classroom teacher, literacy specialist and school administrator. This has provided me a unique perspective in my mental health counseling practice. Combining my training and experience as an educator and a mental health counselor affords me an opportunity to help children and adolescents struggling with school behavior issues, ADHD and learning disabilities, and to offer support and guidance to parents learning to cope with and understand their child's educational struggles." – Patricia